Facing Money Problems? MUNIM JI HAI NA!
Advance salary helps you gain financial power when you require it the most! An emergency, leisure, travel or an occasion - our brand ambassador MUNIM JI has got you covered!
Call Munim Ji
Apply Direct Online
We approve instant lending as much as you need.Post approval the loan amount will be disburse within minutes.
Easy and Quick Loan
We have several plans to apply for a loan. You may apply to our loan by submitting some of your valid information.
Repayment Schemes
We have two deposit schemes for you, one is Deposit Online using Net Banking and another one is Cash Deposit.
Safe and Secure Payments
As an online merchant, you need to provide the highest level of payment security to assure your customers that their data are safe.

Why Us ?
We provide personal loans even to those with a low CIBIL score.
Apply Now !
Secure Service
Every balance subtracting transactions need OTP verification so You can feel safe about your funds. Also, you can use the google authenticator app on your cellphone and enable 2FA security from the account menu.
Lowest Transaction Fee
Our transaction fee is much low comparing to other banks. You can deposit, transfer, and withdraw your funds with the lowest transaction charge. As our transfer system is secure and robust you can trust us.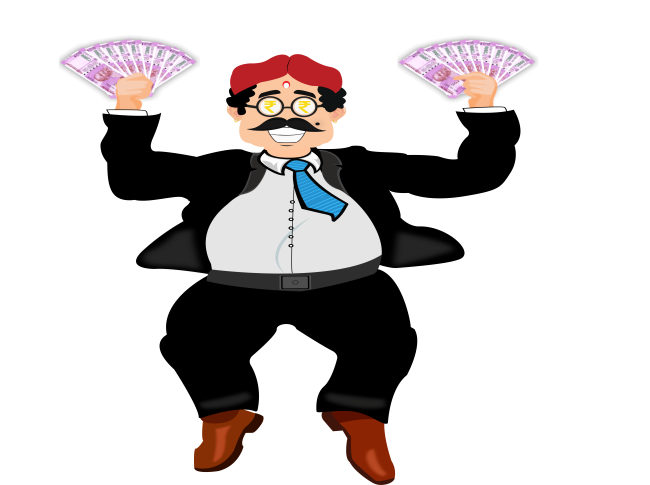 About Us
How can Advance Salary help you?
Our Mission
Our mission is to be the fallback plan for those in need of instant financial assistance. Advance Salary delivers innovative products, services to cater to growing needs of an aspirational India, serving both individual & business Clients. Our goal is to be completely digital and make the user experience friendly and accessible for easy borrowing process.
Our Vision
Being in the industry for the last 4 decades has made us pioneers of the fintech industry, our vision is to become a world-class leading fintech organisation and provide credit to those who don't fit the eligible criteria for credit from traditional lending system and those are new to credit ecosystem. Advance Salary (Datta Finance And Trading Private Limited) has satisfied more than 50 thousands users & our vision is to empower every individual in need of immediate financial support. Advance Salary inspires to be the most trusted lending organisation in India.
Get Personalised Loans
In just 3 easy steps.
1
Submit Documents
Submit employment proof and KYC documents (e.g. AADHAAR , PAN and Salary Slips).
2
Document Verification
Relax while our executives verify your documents.
3
Account Transfer
Once documents are verified, disbursal is done within 30 minutes.
Subscribe our newsletter and stay connected