About us
Advance salary lends you instant cash loans and personal loans to fulfil your urgent requirements. We only provide loans to salaried millennials in a safe and hassle-free way. Advance Salary is a brand of Datta Finance and Trading Pvt. Ltd and the company has a Non-banking Financial Company License from Reserve Bank of India. Its 3 steps application makes the process smooth, fast and convenient with 24/7 customer support to help you through the way.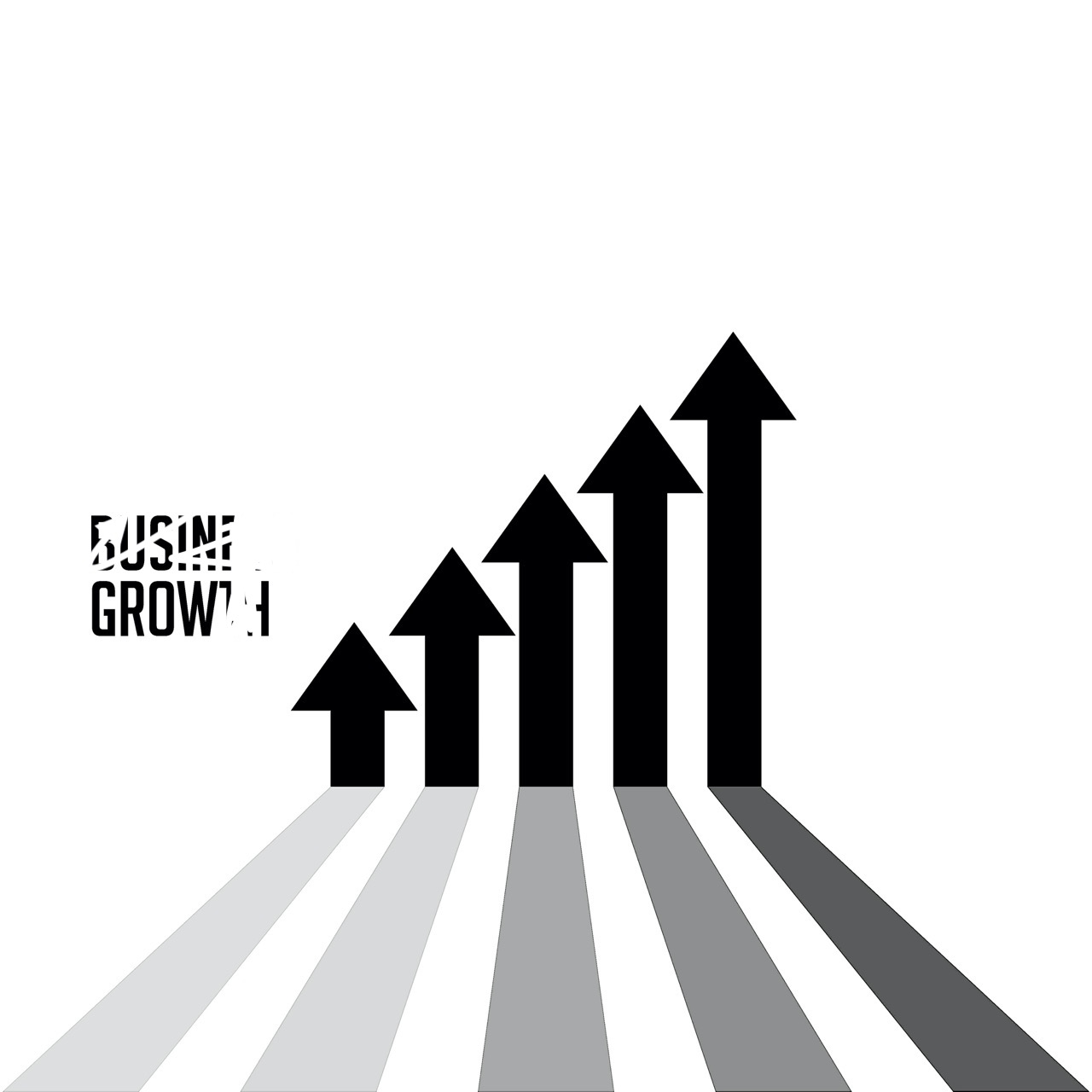 Our Mission
Our mission is to be the fallback plan for those in need of instant financial assistance. Advance Salary delivers innovative products, services to cater to growing needs of an aspirational India, serving both individual business Clients. Our goal is to be completely digital and make the user experience friendly and accessible for easy borrowing process.
Our Vision
Being in the industry for the last 4 decades has made us pioneers of the fintech industry, our vision is to become a world-class leading fintech organisation and provide credit to those who don't fit the eligible criteria for credit from traditional lending system and those are new to credit ecosystem. Advance Salary (Datta Finance And Trading Private Limited) has satisfied more than 50 thousands users our vision is to empower every individual in need of immediate financial support. Advance Salary inspires to be the most trusted lending organisation in India.